Profitable & Safe Crypto Trading
Personalized Training & Coaching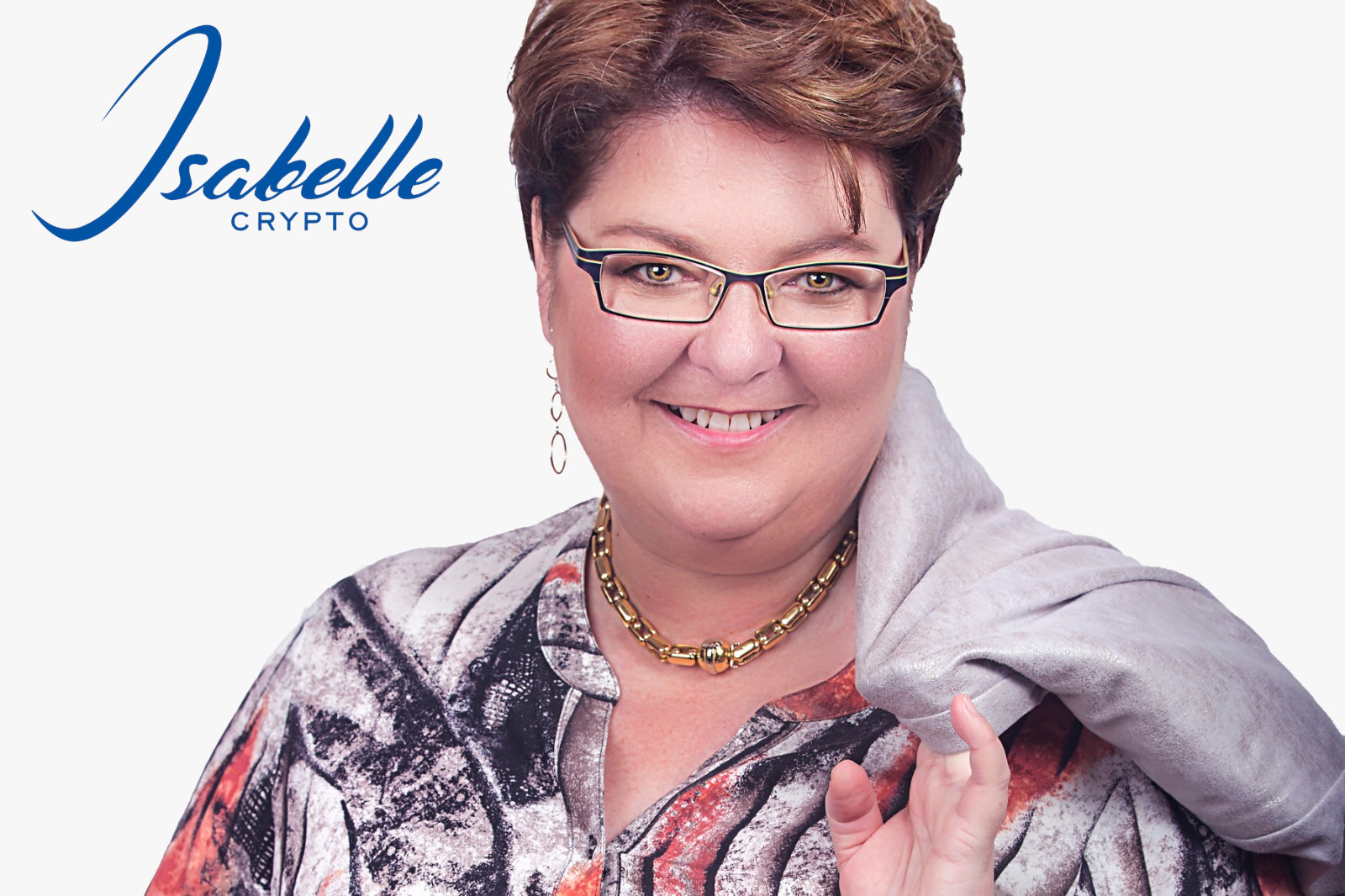 As an experienced Crypto Trader- & Profit Coach, I help starting / intermediate Crypto Traders / Investors to:
• Make consistent profit with good risk management
• Know when to buy and when to take profit
• Get structure & learn a profitable system, step by step.
• Move forward faster than you ever could on your own
I would love to be your coach!
Get my FREE Printable
'Buying Rules For Minimal Risk'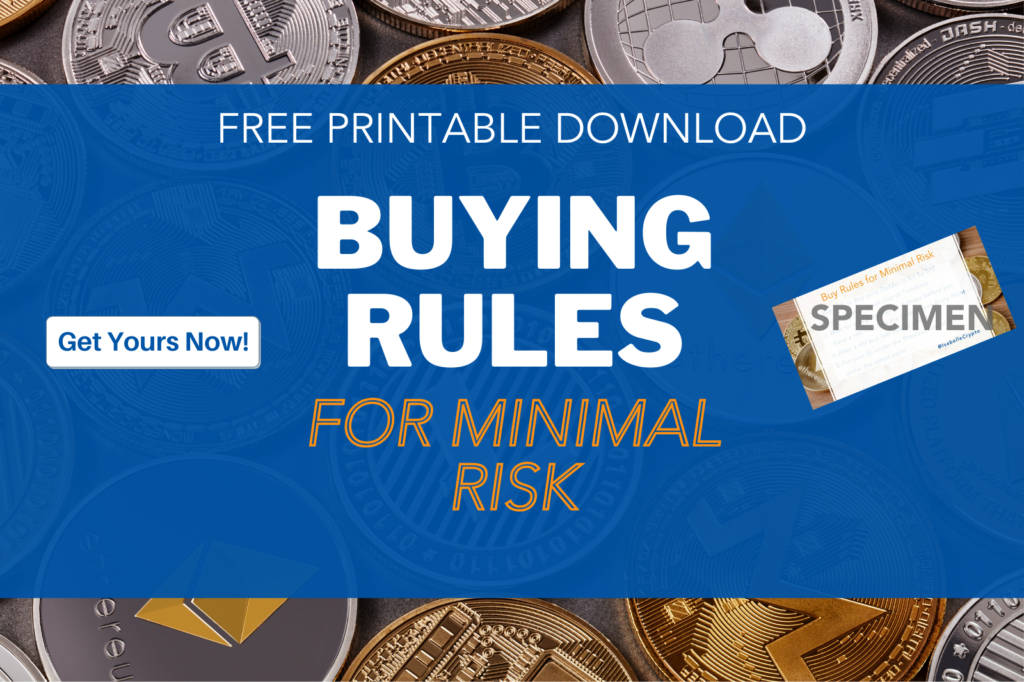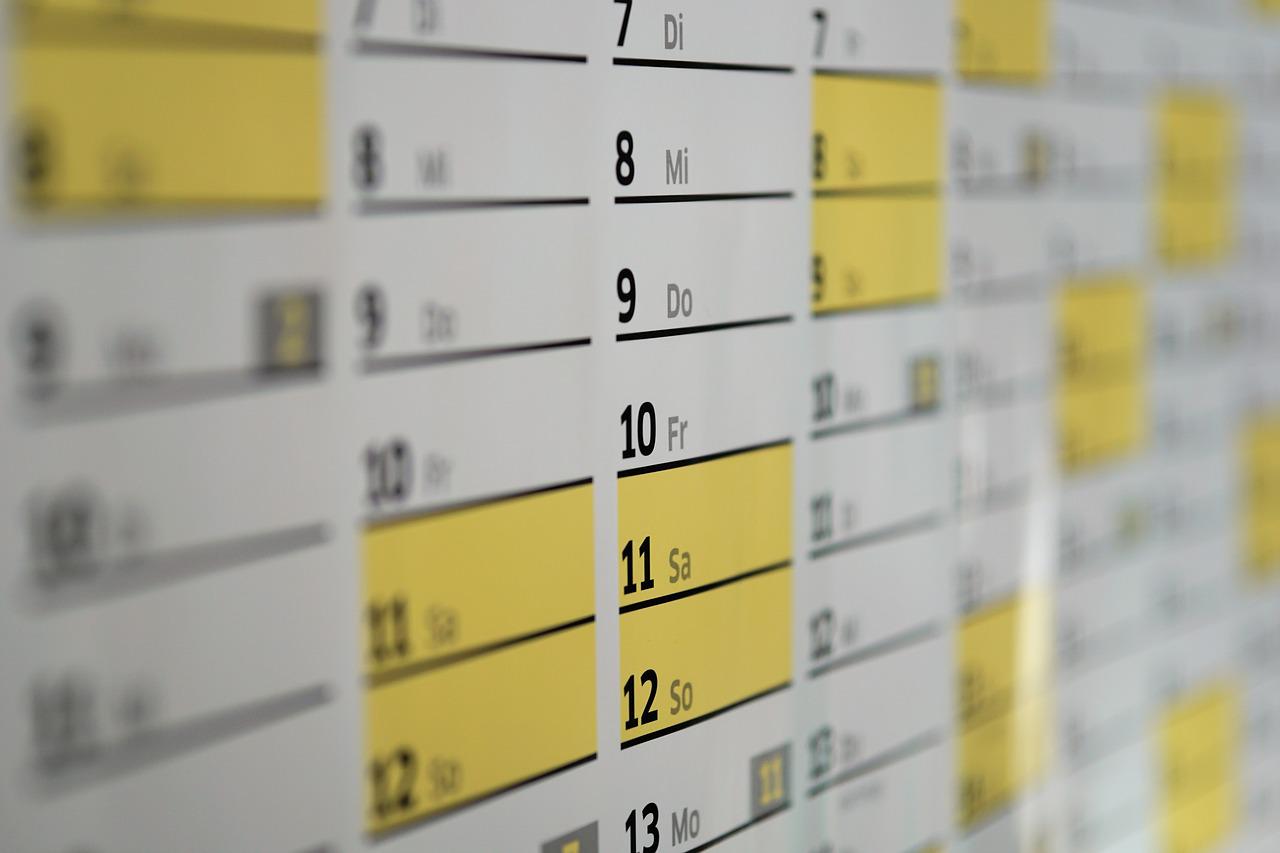 Personalized 1:1 Coaching and Training Program for People who want to win time in learning and invest in themselves and their trading skills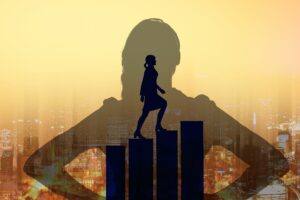 Full Day of Focused 1:1 Training / Coaching to give you a great start and/or upgrade in your personal needed crypto knowledge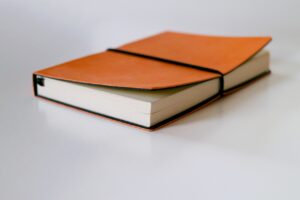 If you consider any of my private coaching services, please book a FREE Discovery Session of 30 minutes, where we will talk and see if we are a fit. (Zoom Call)
Trying to figure it all out on your own, could make you lose a lot of time and money
With High End Teachings and Coaching your learning will move faster
All people and situations are different. With a personal coach, you get custom made advice
To maximize profits, you need a tailored plan for your specific situation, budget & skill set.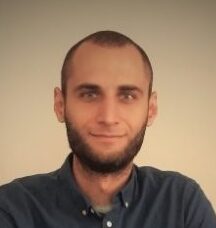 "Having Isabelle as a trainer and joining her classes was the right decision for me… From the start she stood out with her mindful, informed approach, always protecting capital, having risk management as a mantra. It was a no-brainer that her skills and her approach are exactly what I am looking for…"
As an economist and a certified business coach, I attach importance to a systematic approach.
More than 20 years of business experience as an entrepreneur in several industries. More than 6 years of High-End Business Model and Profitability Coaching. Since 2018 crypto enthusiast to become the Crypto Profitability and Risk Management Coach that I am today.
I built a unique Step-By-Step Plan, that helps you to be profitable and safe with Crypto considering your lifestyle, skills, and resources.
As a Highly Sensitive Person (HSP), I connect very strongly with my clients, so I can help them better and faster.
Are you ready to become profitable in crypto?
Book your 30 minute FREE Discovery Session here.
For (starting/intermediate) crypto traders/investors who want personalized help from an experienced crypto trader.
You're serious and want to invest time and money in yourself and your trading skills.
We will discover if we are a fit and how I can help you to become a profitable Crypto Trader and/or Investor.
To make the best of our time together, make sure to fill in the 'Take In Form' prior to the call.