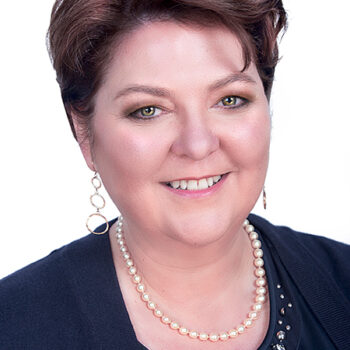 Professional CRYPTO TRADING EXPERT
I am an experienced Crypto Trader and Crypto Profit Coach, and I love to help starting (but serious) Crypto Traders and Investors to be profitable with Crypto and change their lives for good. 
I'm specialized :
To guide & teach you HOW to implement and execute your crypto trades and investments the right way, so you don't need to lose a lot of money first, before you get it right. Knowing what to do is one thing, but knowing how to execute it right, is another.
To shortcut your learning journey in the best way possible, by helping you with the right teachings at the right time when you need them. You don't lose time.
To mentor and coach you along your journey, so you don't get lost when the markets change or play tricks on you.
I'd love to be your Crypto Profit Coach!
" My mission is to help people develop confidence in their crypto trading and guide them to a well-balanced system "
Book your 30 minute FREE Discovery Session here.
For (starting/intermediate) crypto traders/investors who want personalized help from an experienced crypto trader.
You're serious and want to invest time and money in yourself and your trading skills.
We will discover if we are a fit and how I can help you to become a profitable Crypto Trader and/or Investor.
To make the best of our time together, make sure to fill in the 'Take In Form' prior to the call.